February 12, 2020
Posted by:

Webcap

Category:

Digital Marketing
Currently, almost everything happens online. Digital marketing has become a startup's success, thanks to its ability to target more customers and increase business sales.  Here are some of the reasons why you should consider digital marketing for your start-up business;
#1 Improves Your Visibility
Visibility is crucial for startup businesses these days. Digital marketing can help you establish your presence online, attracting more people to the business. In short, it is an excellent way to increase your visibility. When your business has grown enough to start making sales and generating profits, you'll already have an established consumer base who's familiar with your products and services.
#2 Increases Web Traffic
Depending on your lead generation, you can convert your visitors to business customers.  But to do this, your first have to make them interested in your business.  Usually, the more website traffic you have the easier it will be to achieve this purpose. Some business owners invest in PPC advertising (pay-per-click) to generate more qualified leads to their website.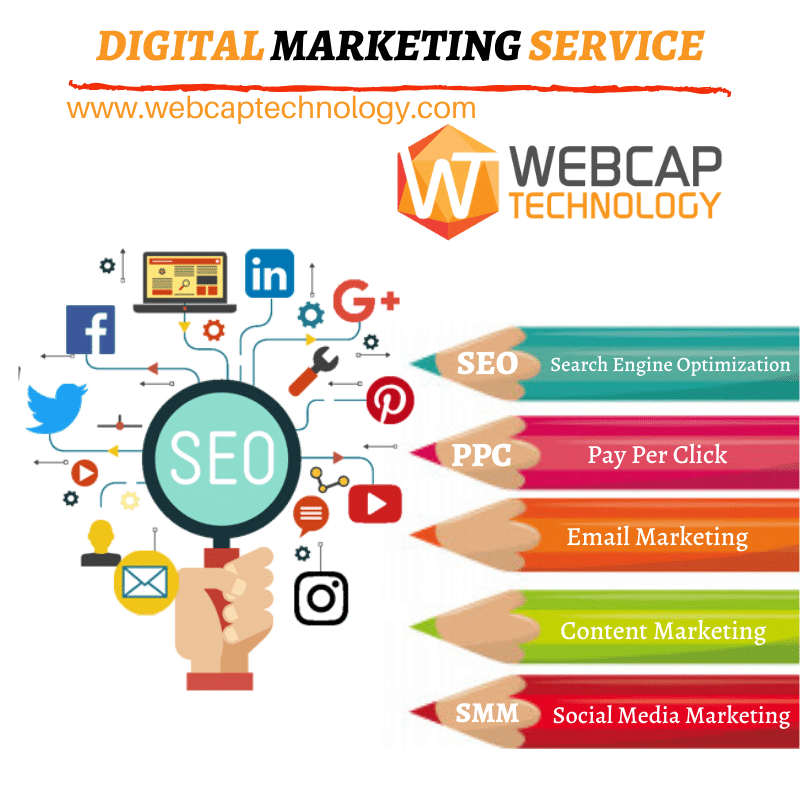 #3 Helps You Connect With Your Audience
Digital marketing helps businesses build relationships with their businesses need a relationship with their customers, in order to retain them and ensure success through long-term commitment. You can connect your customers by educating them, informing them or even entertaining them when needed. As a result, you'll have satisfied customers who are loyal and engaged
#4 Drives More Sales
The main aim of businesses is to make more sales and increase their profits.  This is also an essential part of business success.  If it were not for digital marketing, it can be quite challenging to achieve this goal. With digital marketing, you can attract more customers to your business and even spire them to purchase items or get services from you.
#5 Showcase product quality
Digital marketing also offers a platform to showcase the value of your products. You can use different channels like emails, social media, direct advertising among others.  This will ensure that the message you have reaches your target audience and it can also make them respond accordingly.
Contact the top Digital Marketing Company in Mumbai for growing your business & startups.