Having a website is good. Having "the website" is great. In fact, your website should grow with you. It must represent your organization's needs and goals over time.
To know when it's time to redesign your website, here are four clear signs that your site needs an overhaul:
Route Has Become Difficult
Is your site natural and simple to explore? Will your guests locate the vital data they require, including contact data and on line networking joins? These are some questions you need to ask yourself while assessing your site's interface. Don't send guests down a rabbit opening when all they require is a basic snippet of data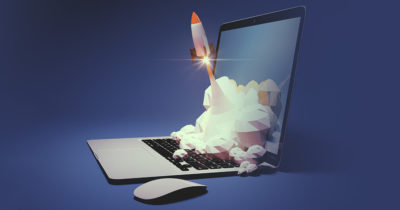 Change Rate Is Not What It Used to Be
Have you seen a drop-off in site changes? This could be a quick outcome of an inadequately outlined site. In the event that your organization isn't seeing the ROI that it used to from your site, you may need to reconsider your approach.
Your Website Loads Too Slowly
To what extent does it take to completely stack your landing page? In spite of the fact that the numbers are continually changing, and desires are advancing, it's great to remember that Web clients are fretful! It doesn't take yearn for individuals to end up plainly disturbed and desert moderate stacking sites. Moderate stacking locales may rank lower than fast ones.
Your Website Is Not Mobile-Friendly

Smart Insights appraises that about 80% of web clients claim a cell phone! A fruitful site MUST adjust to old and new gadgets. In fact, two years ago Google added a mobile-friendly algorithm boost and has already warned many site owners.