Everyone who uses social media platforms for marketing campaigns is determined to achieve on thing – the campaign should go viral.
The number of people who use social media is always on the rise, and this creates a perfect opportunity for businesses to run their digital marketing campaigns. The main reason why businesses make use of social media is to achieve brand recognition and increase their customer base.
For startup businesses, using social media as a form of marketing is one strategy that you cannot ignore. However, there are some important things you need to consider before choosing the best digital marketing agency for your marketing campaigns.
Important Considerations when Choosing a Digital Marketing Agency
Digital marketing agencies are different in the type of services they offer. For your marketing campaigns to achieve the desired results, it is important that you only work with professionals who can guarantee you the best services.
Few Important Consideration to Choose Best Digital Marketing Company in Mumbai are as follows: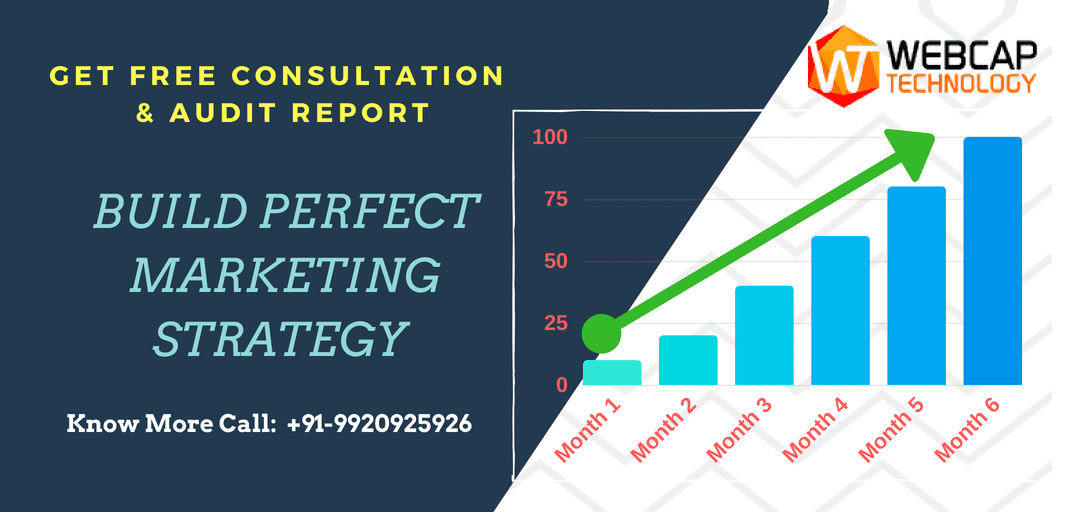 Company culture
You might be tempted to think that hiring the best company should only be based on performance. However, this should not be the case. The company's culture also matters a great deal in ensuring that you get the best services. Just a small talk before your meeting can say a lot about the digital marketing agency you are about to hire.  It is important that you hire an agency that takes into consideration their company culture and find out whether it is in line with yours.
Account staffing
One common thing that most companies complain about is overpromise experience by digital marketing agencies. In some cases, the companies can delegate the work to a junior staff team who may not have enough experience in the field. Even before hiring a company, it is important to find out who will be in charge of your marketing campaigns. You obviously would want to hire skilled and experienced staff to guarantee you the best results.
Core strengths
What companies need to know is that finding the best digital marketing agency may not be as simple as expected?
Depending on their core strengths, some agencies can offer better services in a specific area compared to others. A digital marketing campaign used by one agency may not be the best for every type of business.  You therefore need to hire a company that can represent your business in the most effective way possible.
Can you trust them?
Compared to other fields, digital marketing is always changing and this means that marketing strategies should also change over time. It also means that you only need to hire an agency that you can trust.  Webcap Technology is one such professional digital marketing companies in Mumbai, who can give you confidence in embracing change.
Before hiring a digital marketing agency, businesses should also know what their needs are. This can be a starting point to ensure that you hire a company that is able to improve your brand presence in social media platforms.