Keeping a pulse on Digital Marketing trends helped many businesses generate better engagement and increased brand loyalty. In fact, 2017 was an exciting year for Digital Marketing. It offered so much freedom and potential to help business owners in successfully marketing their business. Content Marketing and Mobile Marketing were king. Therefore, we were witnesses of the fastest changing of social media and the phenomenal growth in the importance of organic and paid search. And this is just the beginning.
Accordingly, as you look ahead to 2018 and begin planning for ways to strengthen your social strategy, it's important to keep in mind on the top three digital marketing trends.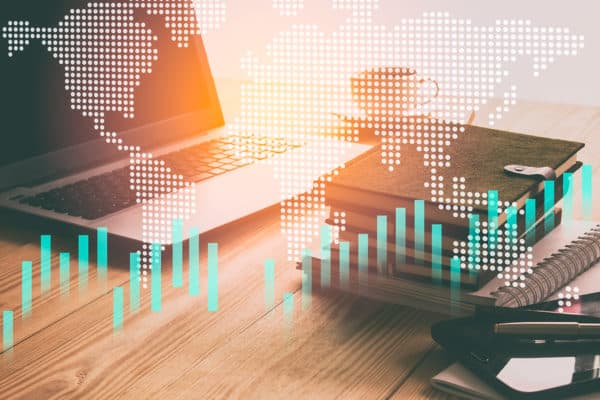 Ephemeral content will keep your audience hooked
Whether it's a Snapshat/ Instagram stories or a discount, ephemeral content is a form of social marketing considered a low cost with a high ROI approach. This type of content increases the FOMO (fear of missing out) with potential customers, since it's short-lived. As a result, audiences will give you more attention and probably will take faster action.
Video will continue to grow in Importance
Video content has been very popular and will still be in 2018. In fact, as social algorithms keep updating; video will only grow more valuable for generating engagement and building your following. And with new formats like live streaming cropping up every day on various social channels, there are many options for integrating video into your existing social media marketing strategy.
Chatbot as the new on line customer service
Chatbots are the support systems for marketers. They are usually built in Messenger apps. With the improvement in personalization and targeting capabilities, Chatbot marketing will become more popular with marketers as a way of sending individualized messages to meet your consumers' needs.